The Rochester Oratorio Society will perform a concert of masterworks by Schubert, Mendelssohn and Ola Gjeilo at Asbury First United Methodist Church in Rochester on Oct. 12 at 7:30 p.m.
The ensemble, led by Maestro Eric Townell, Artistic Director, will kick off its 73rd season with Schubert's Mass in G, Gjeilo's "Luminous Night of the Soul" and Mendelssohn's Cantata from "Hymn of Praise." The Oratorio Society Chorus and Orchestra will feature 150 voices as well as strings and keyboard.
"The serene Schubert and the majestic Mendelssohn form the perfect frame for Gjeilo's transcendent masterpiece," said Townell. "The program is inspiring and the sanctuary of Asbury renders this music in its full effect."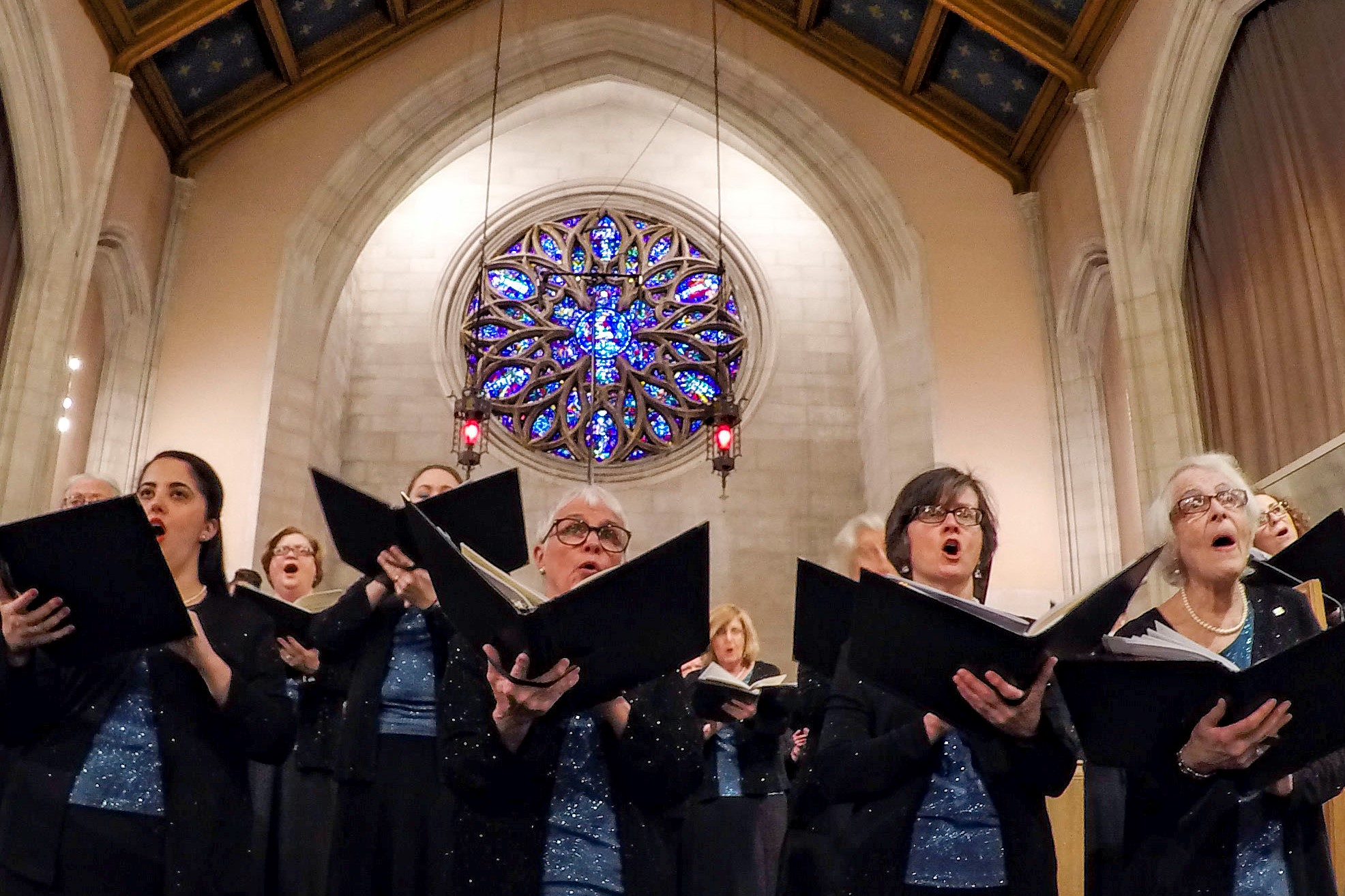 Ola Gjeilo is a contemporary Norwegian composer, born in 1978. He has been living in the United States since 2001, when he moved to New York City to study composition at the Juilliard School. His compositions include works for chorus, piano and wind band, and he is currently composer-in-residence with DCINY and Albany Pro Musica.
"Luminous Night of the Soul" is set to a new text by Charles Anthony Silvestri as well as a stanza from a poem by St. John of the Cross. Gjeilo describes the piece as "influenced by a wish to feature the piano more heavily in choral music, not as generic, unassuming accompaniment, but as an equal partner to the choir, aided and supported by the string quartet."
"Though most of all, I just wanted to attempt to find ways to compose lush, warm, symphonic-sounding music, while still only scoring for five instruments, in addition to the choir."
Concert goers will also enjoy a pre-concert exhibit by the Artist's Breakfast Group. Tickets are $25 for adults, $15 for seniors, and $10 for students, and are available at https://ROSsings.org or at (585) 743-2234.